The reception in EuroHotel is open 24 hours a day
Plans of Milan and downtown area.
Tourist information.
Help booking tickets for football matches, concerts, theatres.
Check-in from 14:30.
Check-out by 11:00 am.

SOJOURN TAX
Since September 1, 2012, the city tax called "Tassa di Soggiorno" has come into force in Milan for both hotels and guest houses. Those who stay in Milan must pay per person/night, an amount of 4,00 euro if in hotel or 3,00 euro if in Foresteria/Guest House.
The amount of the tax is not included in the price of the rooms and must be paid, exclusively in cash, on arrival.
The tourist tax does not apply to relatives of patients admitted to hospitals and health facilities in Milan, to residents in Milan, and to minors.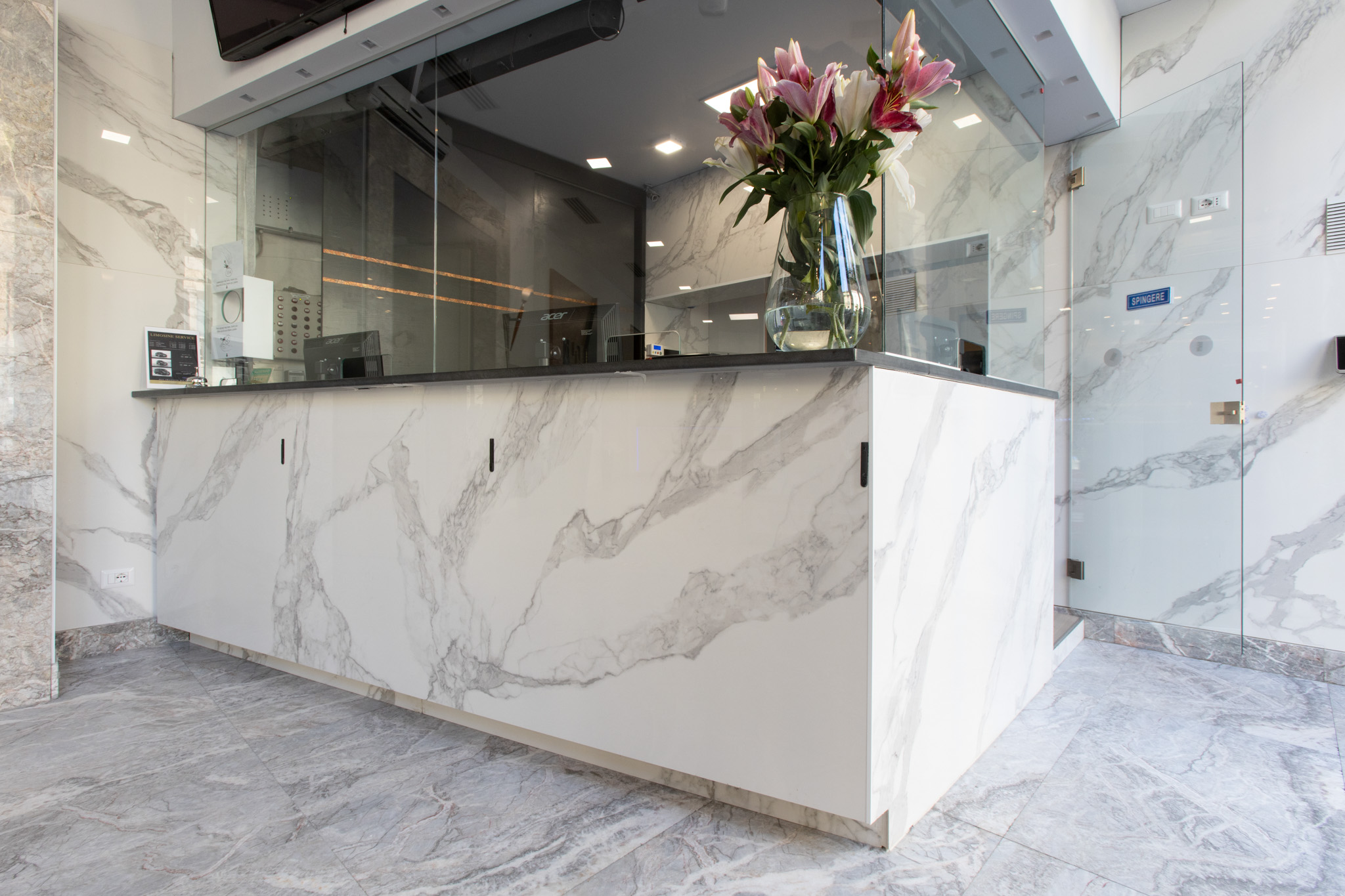 Services included free of charge
Dinner delivery at the Hotel
RESTAURANTS CLOSED AFTER 6 P.M. ?
THE PROBLEM IS SOLVED WITH THE DELIVERY OF THE DINNER HERE IN THE EUROHOTEL!!!
Eurohotel for its customers, provides in front of the bar, in the entrance hall, tables with chairs, spaced so as to allow you to make your dinner sitting comfortably, until late at night.
Water, beer and drinks available on request.